Hmong Museum: From Laos to America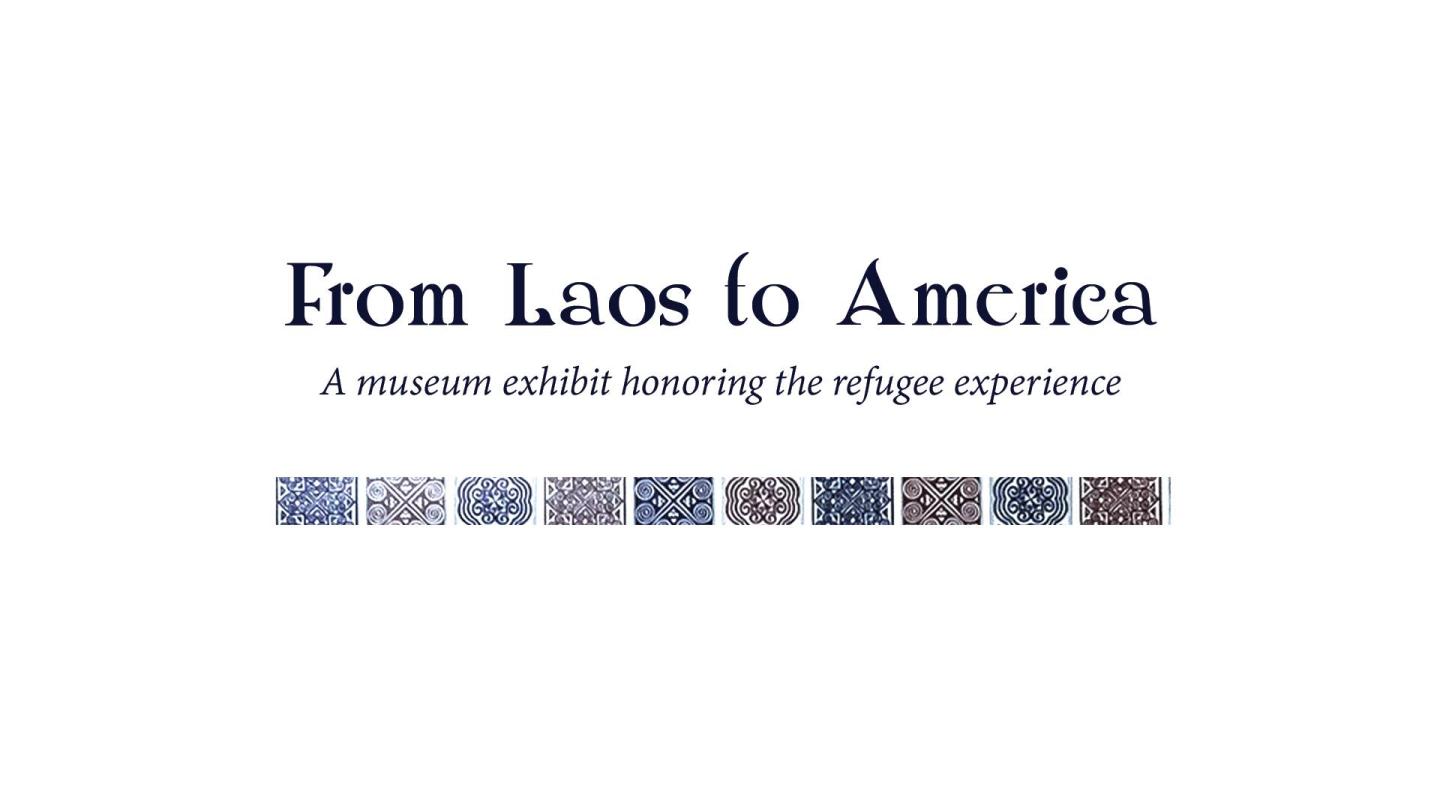 From Laos to America is a museum honoring the refugee's experience. It tells the history of the immigration of Hmong people, and how they came to be our neighbors and friends in Wisconsin.  
Who are the Hmong? 
The Hmong are an ethnic group of people with a specific language and culture. The Hmong originally came from China with over 4,000 years of history.  Some Hmong left China to Vietnam, Laos, Thailand and Burma beginning in the early 1800s as a result of land expansion by the Chinese government. Since 1975, after the U.S. pulled out of South Vietnam, thousands of Hmong have moved out of Laos to seek asylum in many European and Western countries including Australia, France, Canada, Germany, and the United States.  According to the 2010 U.S. Census, there were about 260,000 Hmong Americans living in the United States, with the majority living in the states of California, Minnesota, and Wisconsin. 
What were the Hmong's roles with the U.S. during the Vietnam War? 
In the early 1960s, the U.S. CIA sought out the Hmong and recruited them to fight a "secret war" against the North Vietnamese and the communist Pathet Lao.  The Hmong played many critical roles under the direction of the U.S. CIA, including harassing the communists on the Ho Chi Minh Trail, providing intelligence about enemy operations, guarding U.S. strategic radar installation, and rescuing downed American pilots. 
After the war in 1973, the Hmong were singled out by the victorious communist governments of Laos and Vietnam.  The Hmong were hunted down, taken to concentration camps, put into hard labor and persecuted. Their villages were sprayed with chemical weapons and bombed with napalm. It is estimated that more than 10% (35,000) of the entire Hmong population in Laos died as a result of the war and its aftermath.  Many who survived suffered physically, mentally, and emotionally until this day. 
Why are the Hmong in Wisconsin? 
Unlike past immigrant groups, the Hmong were political refugees who fled their country because of war and persecution. The Hmong refugees were legally admitted to the United States by the U.S. government and were initially resettled by church organizations such as Catholic Charities and Lutheran Social Service. Area churches sponsored Hmong families here in Wisconsin and other states in the U.S. The 2010 U.S. Census has shown that there are 49,240 Hmong Americans living in Wisconsin. Community with significant Hmong populations include Milwaukee, Wausau, Sheboygan, La Crosse, Madison, Eau Claire, Green Bay, Appleton, Oshkosh, Manitowoc, Stevens Point, Wisconsin Rapids, Menomonie, and Fond du Lac.
[source: https://www.hmongamericancenter.org/hmong-history/]