The Leigh Yawkey Woodson Art Museum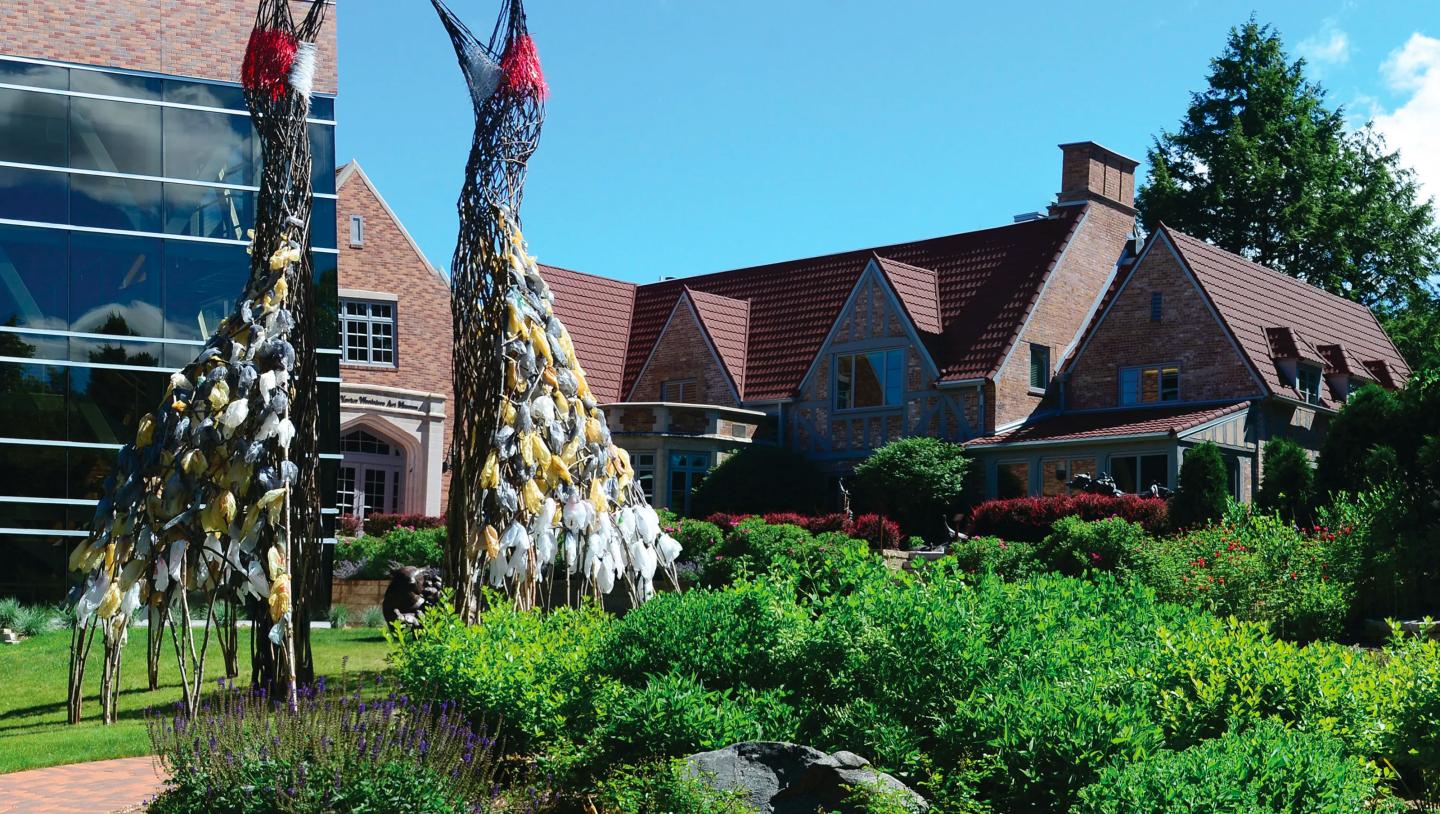 The Leigh Yawkey Woodson Art Museum, up on Historic East Hill, is known for its internationally acclaimed Birds in Art exhibition, which opens each fall on the weekend after Labor Day. All-new avian-themed interpretations in original paintings, sculptures, and graphics are sure to inspire in endless ways.
As the only full-service art museum in northern Wisconsin, the Woodson Art Museum offers a myriad of community engagement opportunities and maintains its more than four-decade commitment to always-free admission.
The Woodson Art Museum's mission is to enhance lives through art. Therefore, the Museum continually strives for excellence in providing audiences with quality art experiences through the Museum's collection, changing exhibitions, and education programs for all ages.