Buy in Advance | Save Money | Secure Your Spot
The Rossignol Experience Center
The Largest Teaching Staff in the State
One Pass | Three Mountains | Legendary Passes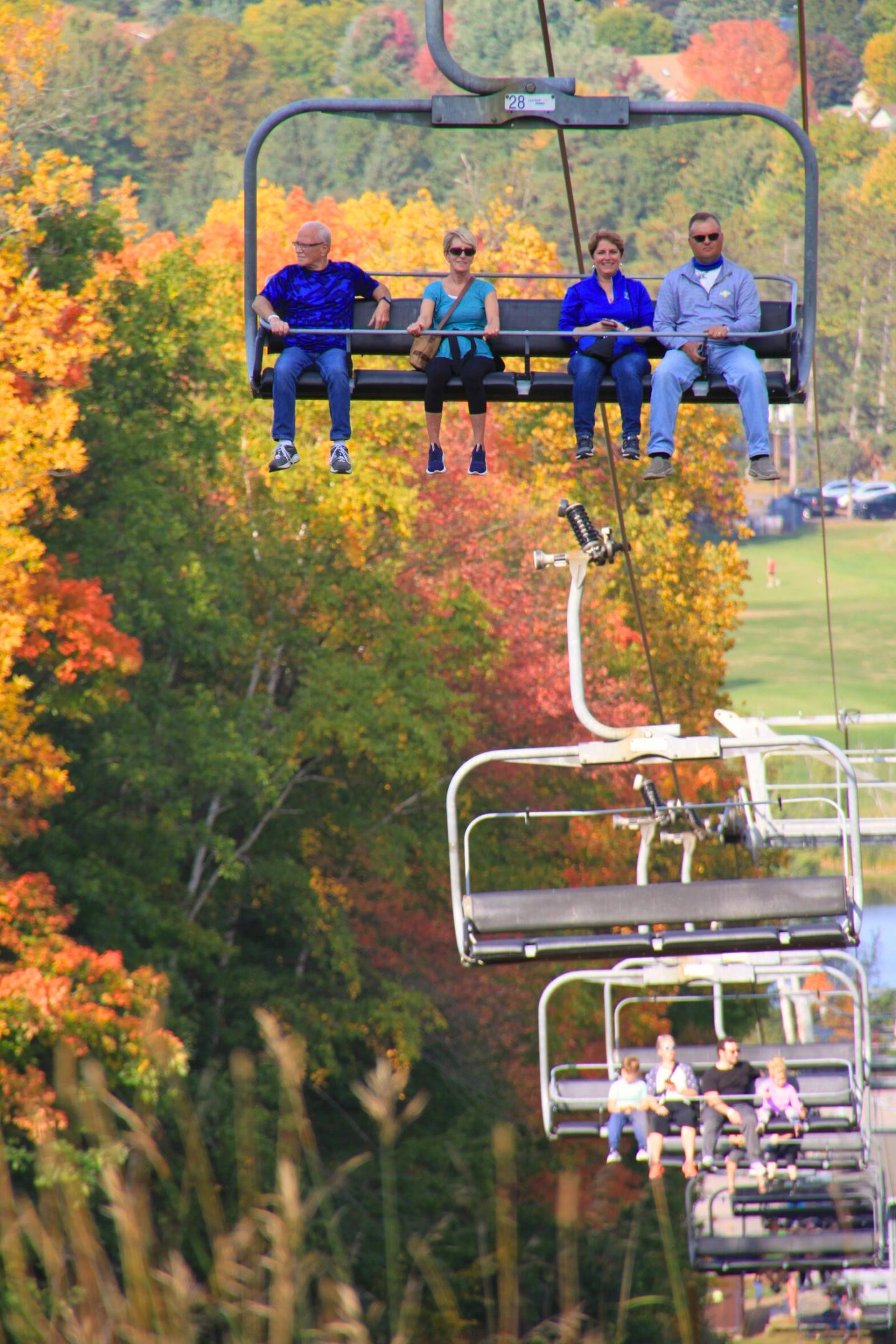 SCENIC CHAIRLIFT RIDES
September 22 - October 15, 2023
Friday Twilight Rides | 4pm - 7pm
Saturday & Sunday | 11am - 5pm
Our fall scenic chairlift rides offer a unique vantage point to take in the changing colors of the Wisconsin River Valley, Lake Wausau, and Wisconsin's Second Highest Peak, Rib Mountain.
Explore Granite Peak
Page
Our General Manager, Greg Fisher will keep you updated with all the happenings here at Granite Peak & the surrounding region.
Page
Working at Granite Peak is a fun enjoyable job filled with added perks such as skiing and snowboarding for free for you and your dependents.
Event
Our opening day goal - Wednesday, November 22, 2023. It might even be earlier, hopefully not later.