Equipment Rentals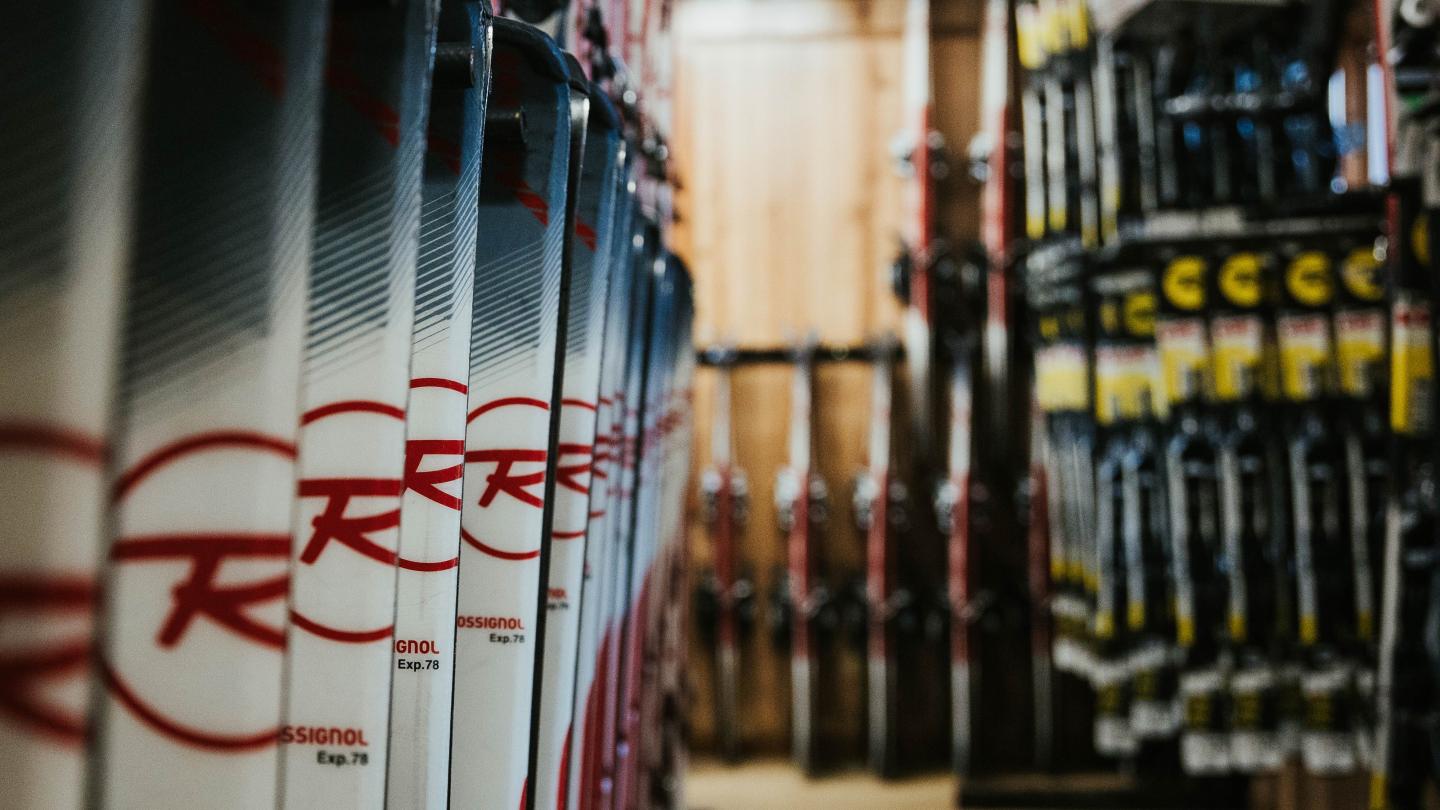 The Rossignol Experience Center at Granite Peak offers a large inventory of performance skiing and snowboarding equipment, bringing today's technology to the slopes. These high-end performance skis and snowboards use Rossignol's Rocker Technology, which promises to help skiers turn with less effort, carve more easily, and float better through deep snow.
NOTE: Same day or walk up reservations may not be available. Reserve in advance!
RENTAL PRODUCTS
 
day
night

BEGINNER SKI PACKAGE

Basic Skis, Boots, Poles

$55
$25

SNOWBOARD PACKAGE

Snowboard, Boots

$65
$30

SPORT SKI PACKAGE

Intermediate Level Skis, Boots, Poles

$65
$30

HIGH-PERFORMANCE PACKAGE

Limited selection 

Expert Level Skis, Boots, Poles 

$95
$65

BEGINNER SKIS ONLY

Basic skis only.

$40
$25

SPORT SKIS ONLY

Intermediate skis only.

$45
$30

HELMET ONLY

Helmet rental to keep that noggin safe.

$12
$10

POLES ONLY

A size for every height, with over 2400 poles to choose from.

$12
$10

BOOTS ONLY

Just bring your skis in so we can make sure of the fit.

$30
$20
Purchase of rentals indicates you have read and agree to Rental Policies.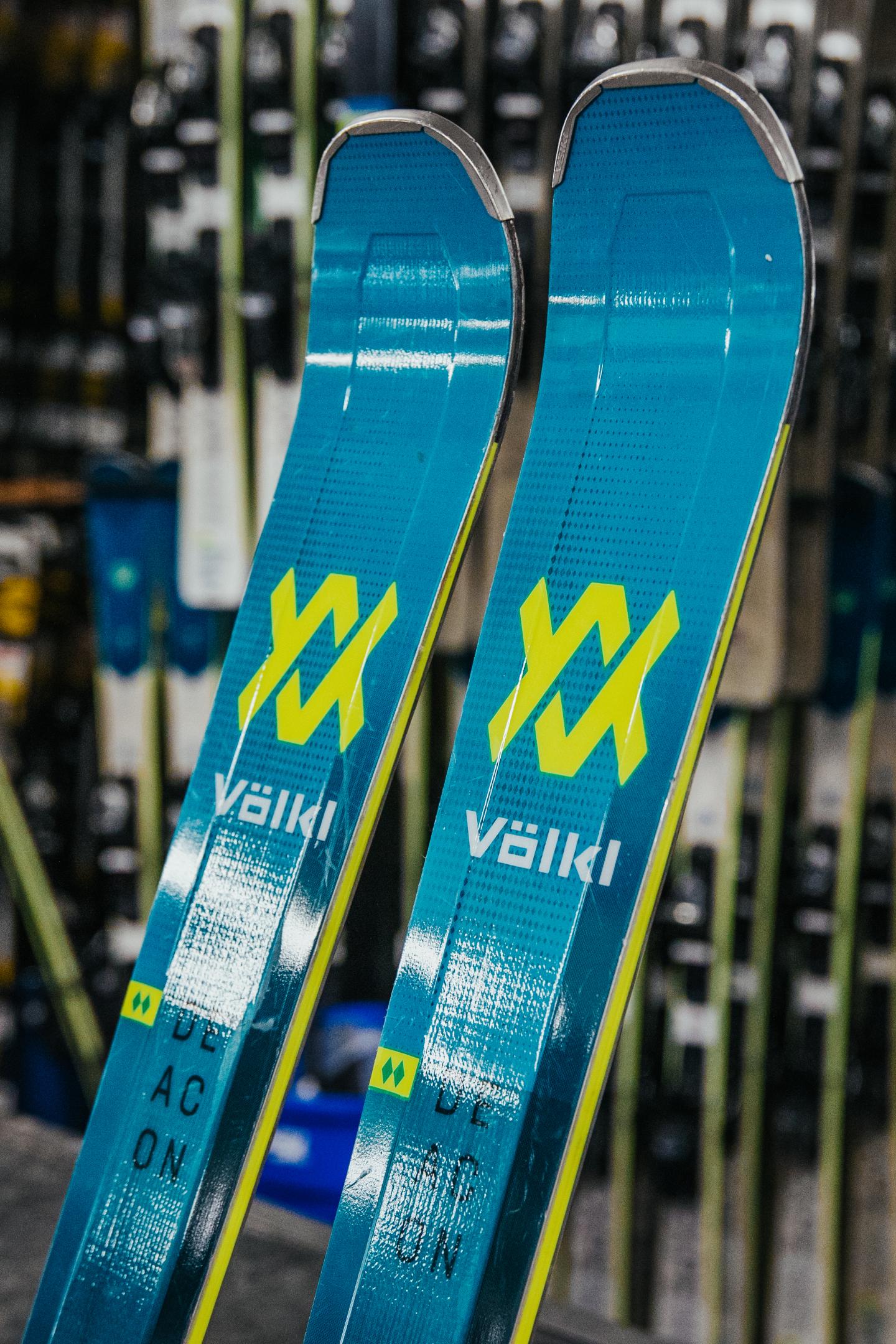 Multi-Day Discount: SAVE
Save on each additional day of ski and snowboard rentals when renting 2 or more days. Multi-day discount does not apply toward helmet rentals. Rates and availability are subject to change. 10% Off Two-day rentals, 33% off 3-day; 50% off 4+ days
Equipment Rental Policies
Rental Cancellation Policy
Rentals are non-refundable—A credit may be applied for purchases that have not been redeemed (valid for one year from the date of cancellation). To receive a credit, customers must contact guest services before the end of operating hours of the date on which the ticket product was to be redeemed.
Credit Vouchers
Credit vouchers only hold the value of the product they are issued for. If a voucher is used to purchase a product at a lower price, the voucher will hold the remaining balance for future use within the time frame the voucher is valid. If the voucher is used to purchase a product at a higher price, the customer will need to pay the difference in value. Vouchers may only be used to purchase pass packages, lift tickets, and/or rentals. Vouchers may not be used for events, food & beverage, tuning, or retail purchases.
(NOTE: Vouchers are based on the full-price ticket/rental at the ticket window of that day, not the purchased amount - this impacts promotional purchases.)
Return Policy
Rentals are to be returned to the rental building no later than 30 minutes after lifts close. Lost, unreturned or damaged equipment is subject to damage fees at the discretion of management.