Midwest Family Ski Resorts



When you visit a Midwest Family Ski Resort, you'll find exceptional skiing and riding, cozy ski villages, midwestern charm - all at a fraction of the price of a trip out West. We've got it all - your legend begins here.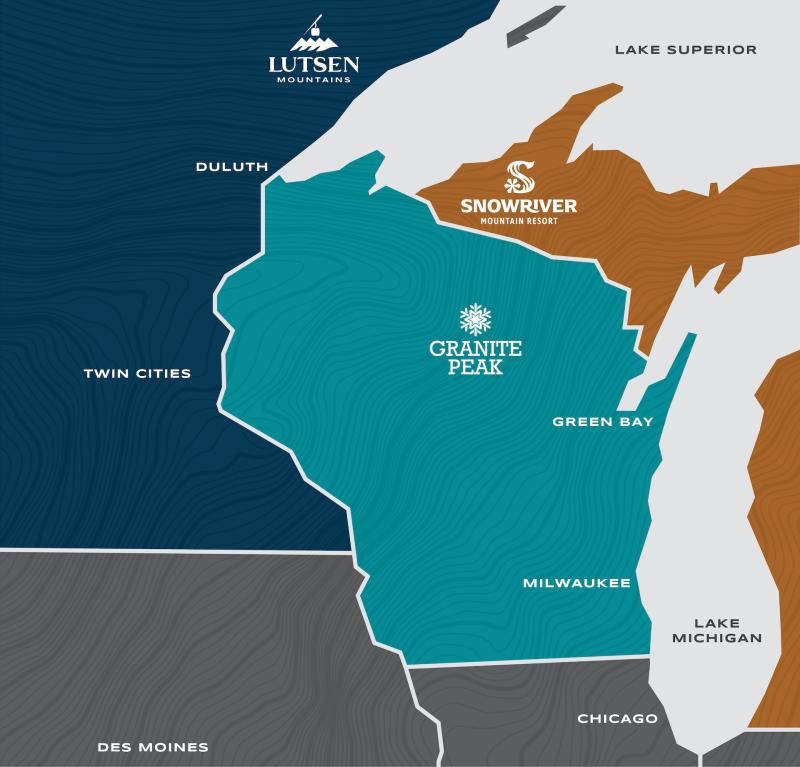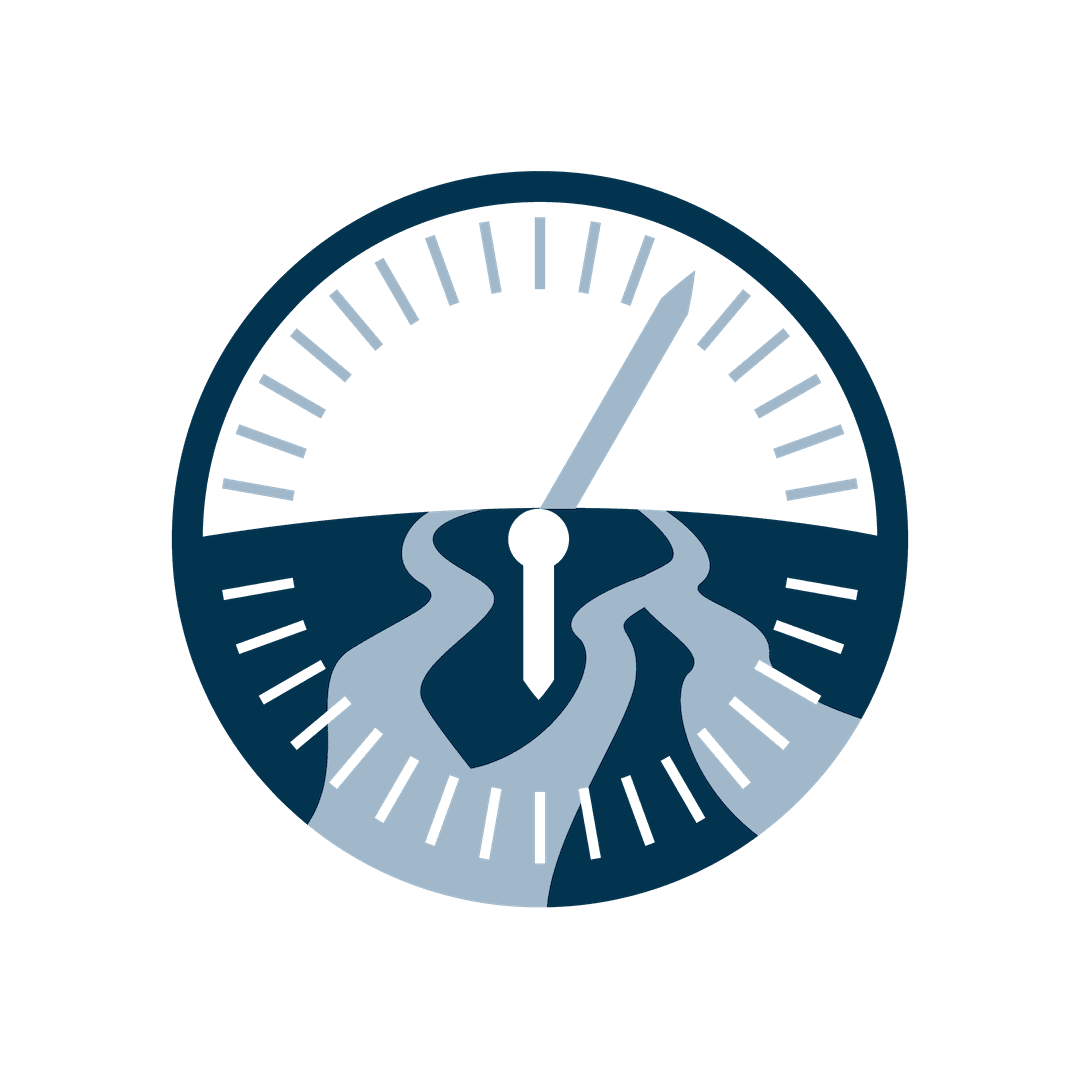 Make the most of your time
Every day spent on the mountain and relaxing with friends + family is precious. Stay regional and make every minute count.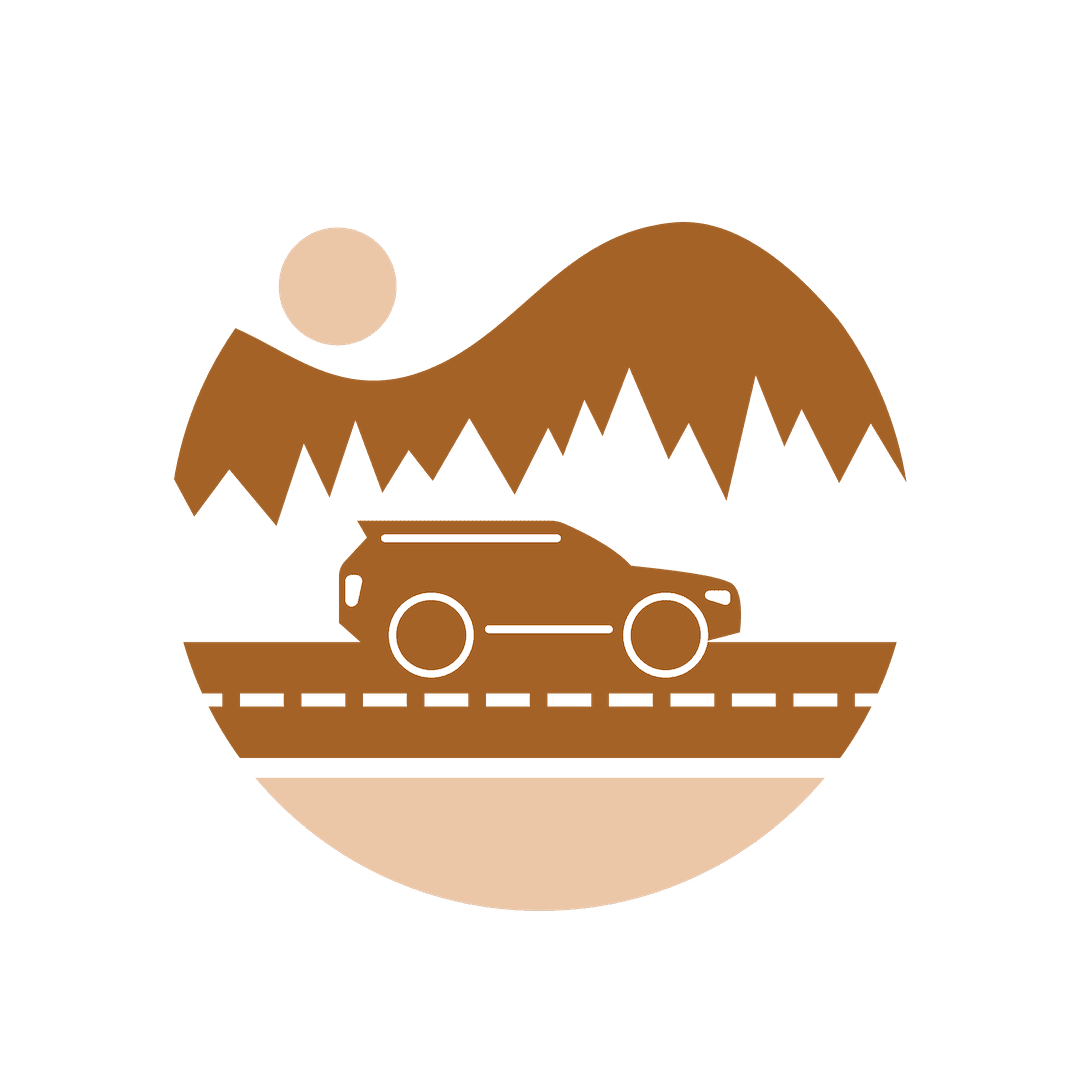 Less journey, more destination
Discover an out-West experience you can drive to easily. You'll spend more time creating memories without the hassle of airline travel.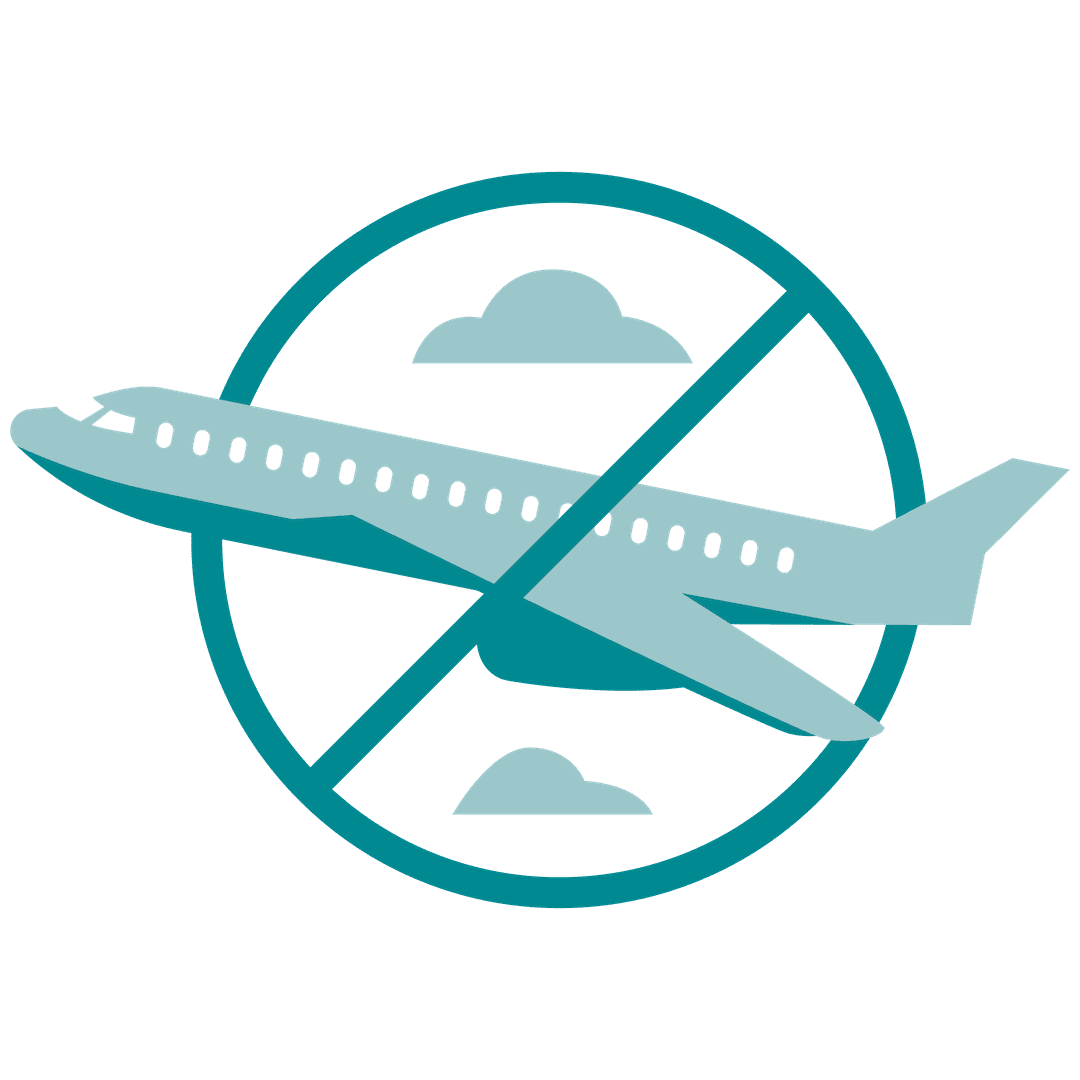 Don't stress, skip the flight west
Pricey airfare, checked bags, complexities. Skip the stress and enjoy a larger-than-life Midwest mountain adventure.