Vacation Guide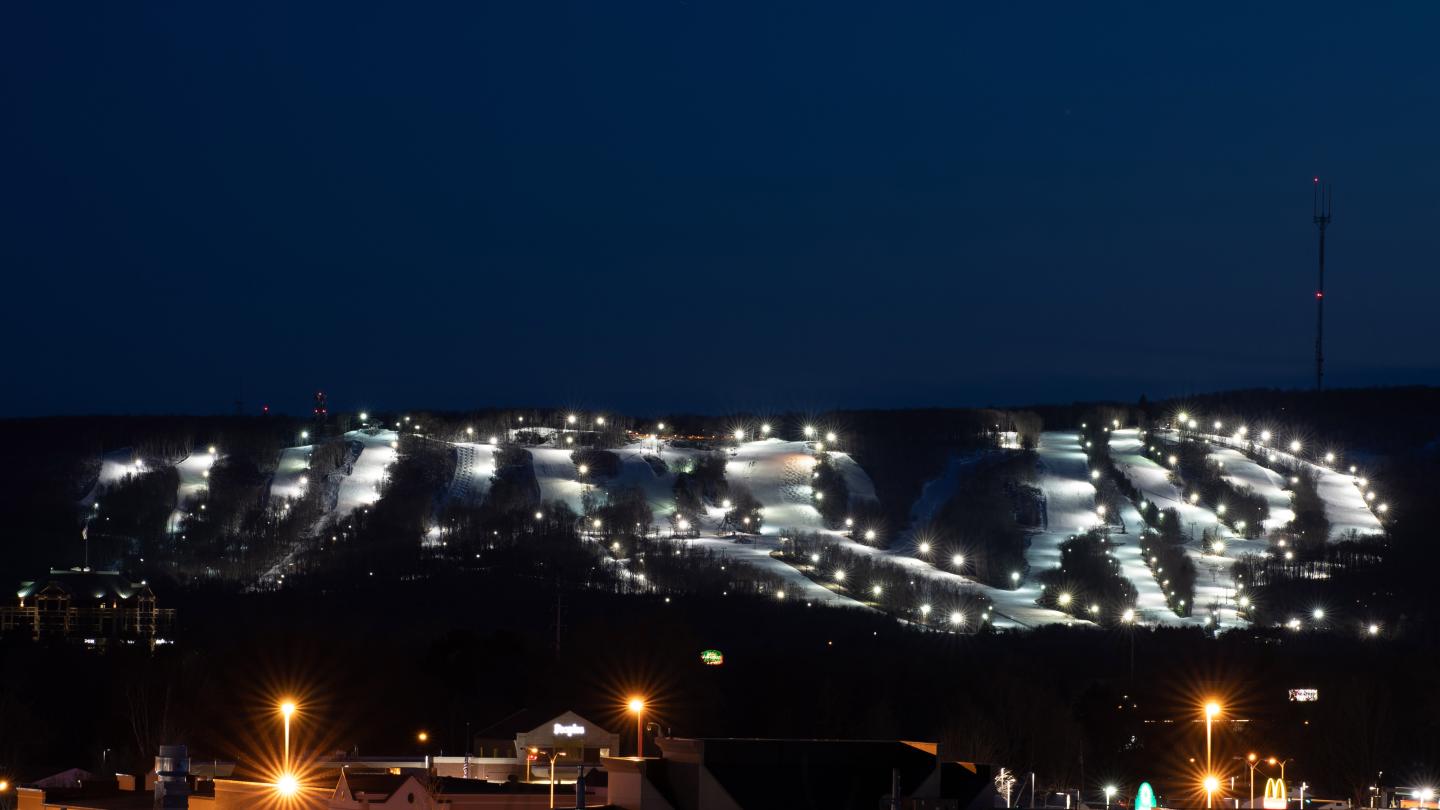 a Legendary VacatioN!
Use the guides below to help you plan your vacation and learn about our area, resort and more!
VACATION ROADMAP
ACTIVITIES GUIDE 
Looking for things to do after your day on the slopes?  We've got you covered!  Check out all the great things to do in and around the Greater Wausau Region!
RESTAURANT GUIDE 
Hungry?  Here's a list of some of our favorite places to grab some food & drink for families, romance, just drinks and/or breakfast!  
LODGING DIRECTORY
Need a place to stay?  These are our lodging partners and friends from the area.  After you've looked these over don't forget to look at our lodging packages for savings!
EVENTS CALENDAR
Our events calendar is chock full of events and fun not only at Granite Peak but also some of our off-site favorite events all year round at various locations throughout our region.