US Masters Alpine National Championships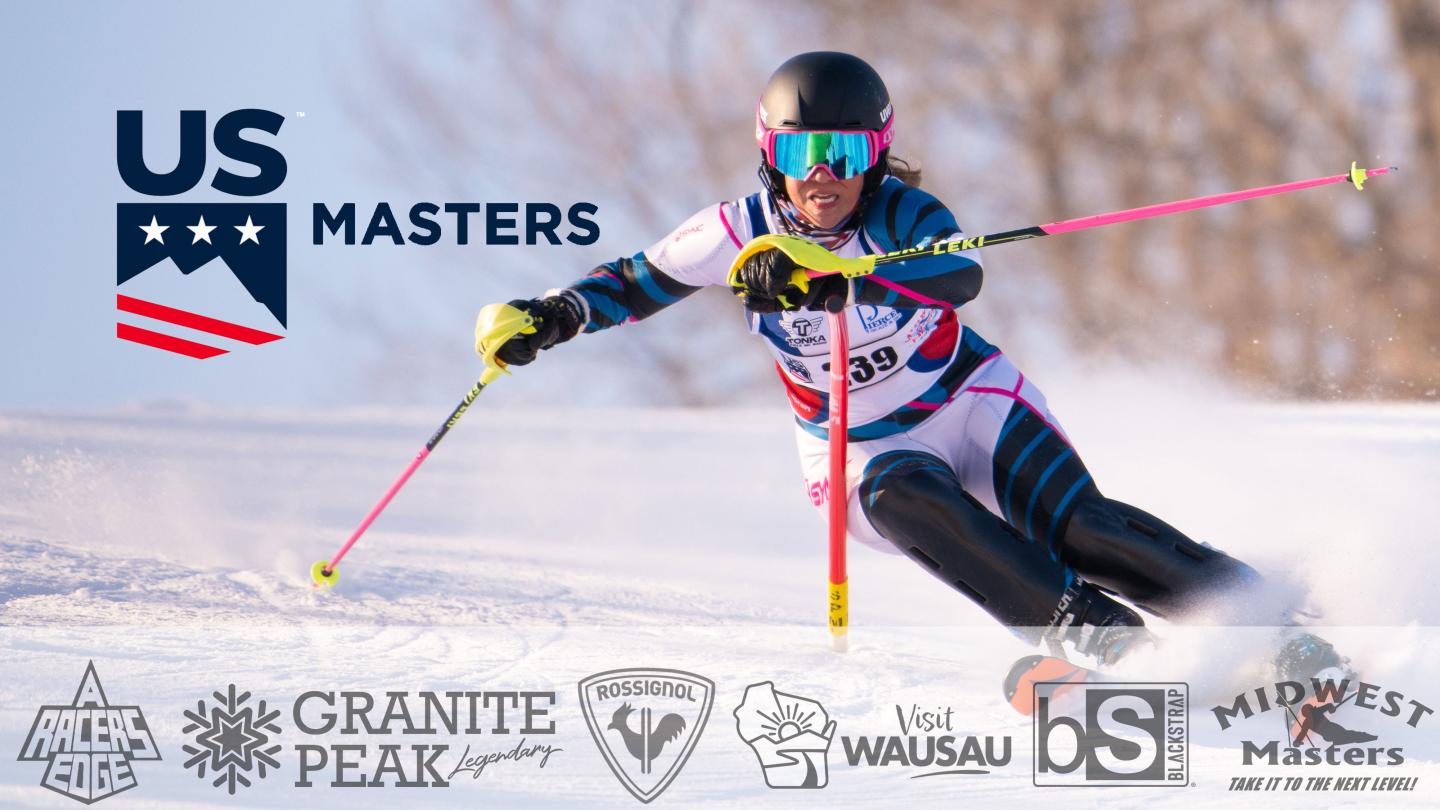 U.S. Ski & Snowboard Alpine Masters racing welcomes adults of all abilities to compete against their peers in adrenaline-filled and challenging alpine ski races across the United States. The 2024 Nationals will be hosted in the Central Division for the FIRST TIME EVER at Granite Peak Ski Resort in Wausau, Wisconsin.
The local resort and town are pulling out all the stops to make this an incredible and unforgettable event. Multiple race trails, a first-ever Nationals Parallel GS Competition (non-elimination format, age class scored) to be included in the Division's Cup scoring, parties, swag, and even a fireworks show as part of Granite Peak's Mardi Gras Family Fest!