Family Festival No. #2 Mardi Gras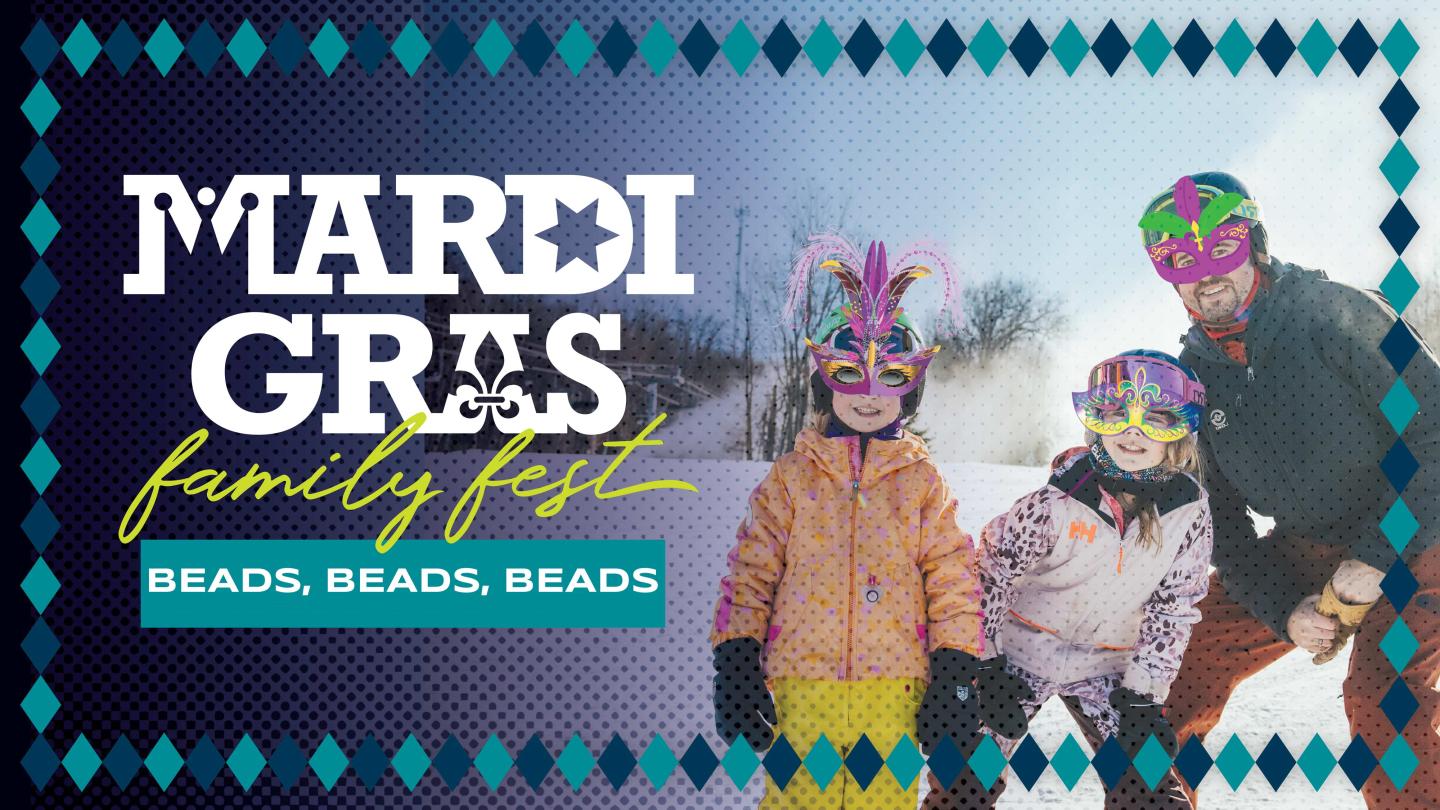 beads, beads, and more beads
February 9 - 11, 2024
Celebrate Mardi Gras on the slopes of Granite Peak with tons of fun for our second family festival of the season, February 9 - 11, 2024.  All of our family festivals feature fun added value for our families visiting from out of town as well as locals.  Everything with the exception of Groomer Rides are free.  Look for skiing jesters with plenty of beads, scavenger hunts for prizes and candy, food & beverage specials and more.  
20,000 BEADS TO BE SHARED
Be on the lookout for skiing jesters from our Alpine Learning Center as well as clues every hour on the hour through our social media. Jesters will share beads with all guests but children will be the priority!
FREE S'MORES & FIREWORKS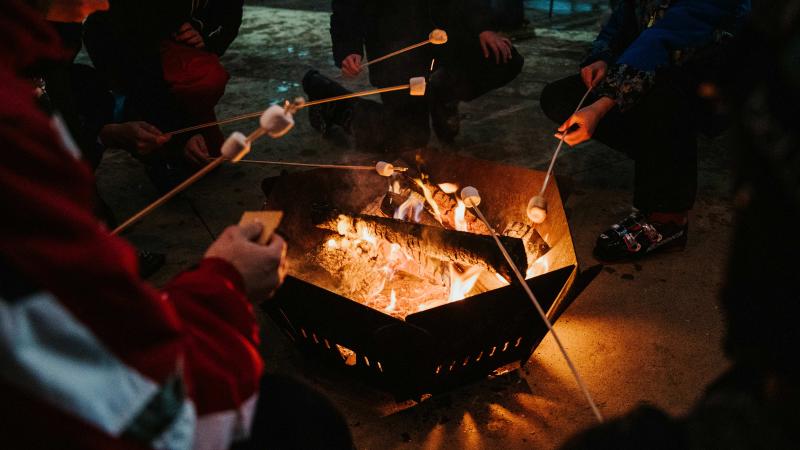 A staple at all of our family festivals is the Saturday night free s'mores and fireworks show out on the Historic Deck. 5pm the first 100 kids can get a free s'mores packet to roast on our open fire pits followed by a 7pm fireworks show that can be viewed best from the deck!