Family Festival #3 - Saint Patrick's Day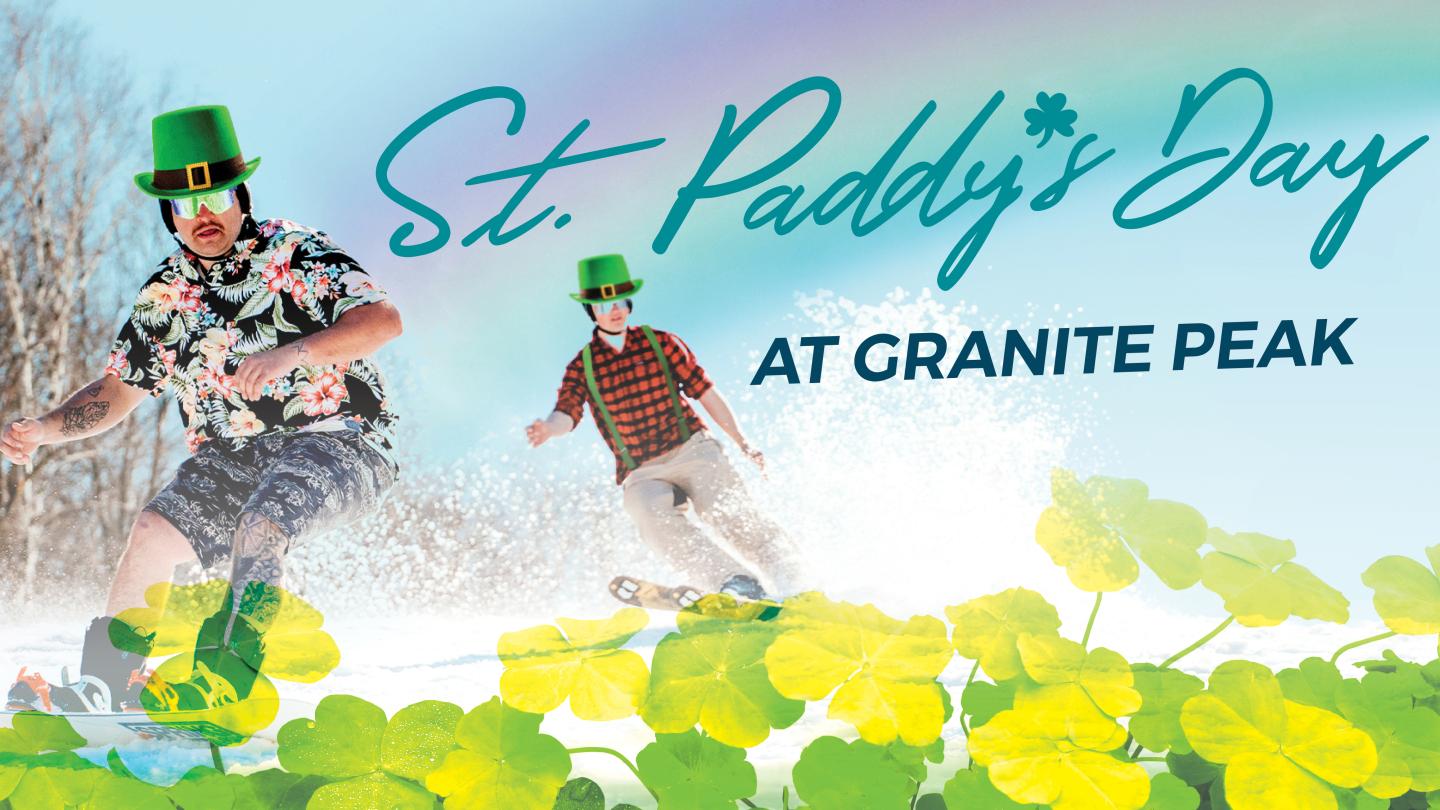 family festival #3
St. Patrick's theme
march 15 - 17, 2024
Our final family festival of the season is the weekend of Saint Patrick's Day with of course an Irish Theme.  Shamrocks will cover the slopes along with a special scavenger hunt with prizes and candy on Saturday.  Irish themed food and beverage will be available in both Historic and Sundance along with green beer all weekend long. Saturday night also features our final fireworks show of the year!
GROOMER RIDES FOR THE FAMILY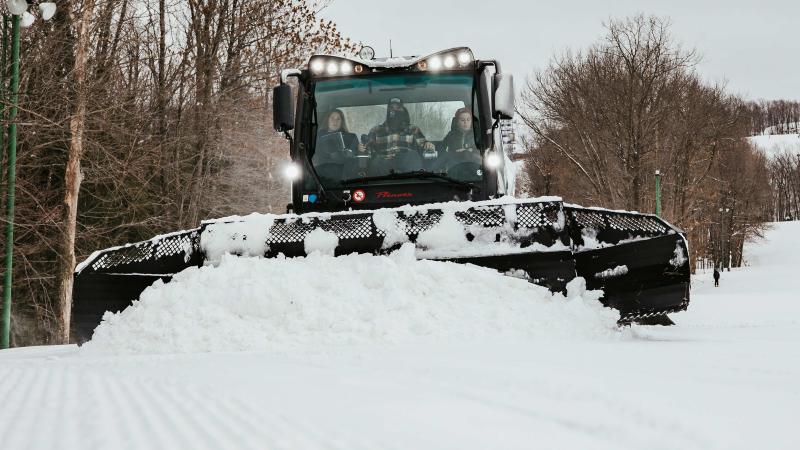 Groomer rides are a fun staple of all of our Family Festivals. These 10 - 15 minute rides give kids and adults a cool perspective from the "cockpit" of our Prinoth Snow Cat fleet. Fun for the family but also our grooming team staff!
SHAMROCK SCAVENGER HUNT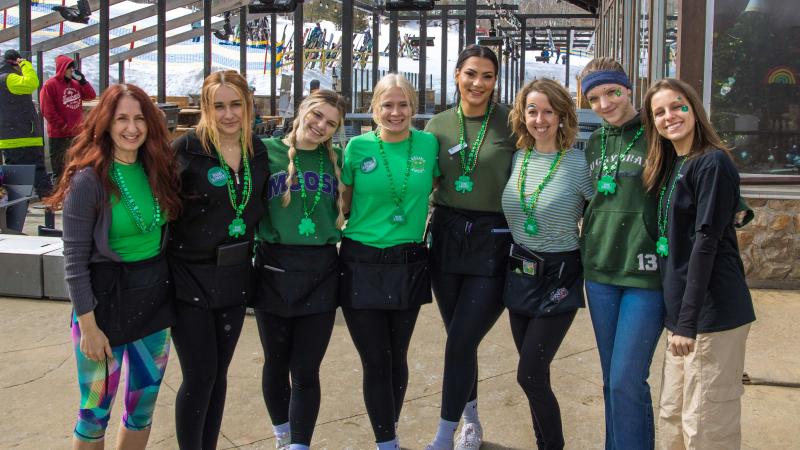 Hunt for Green Shamrocks across the mountain for fun prizes. Mini-prizes will be scattered about off the sides of trails but bigger prizes will be available through clues on our social media every hour from 10am - 4pm.