Live Music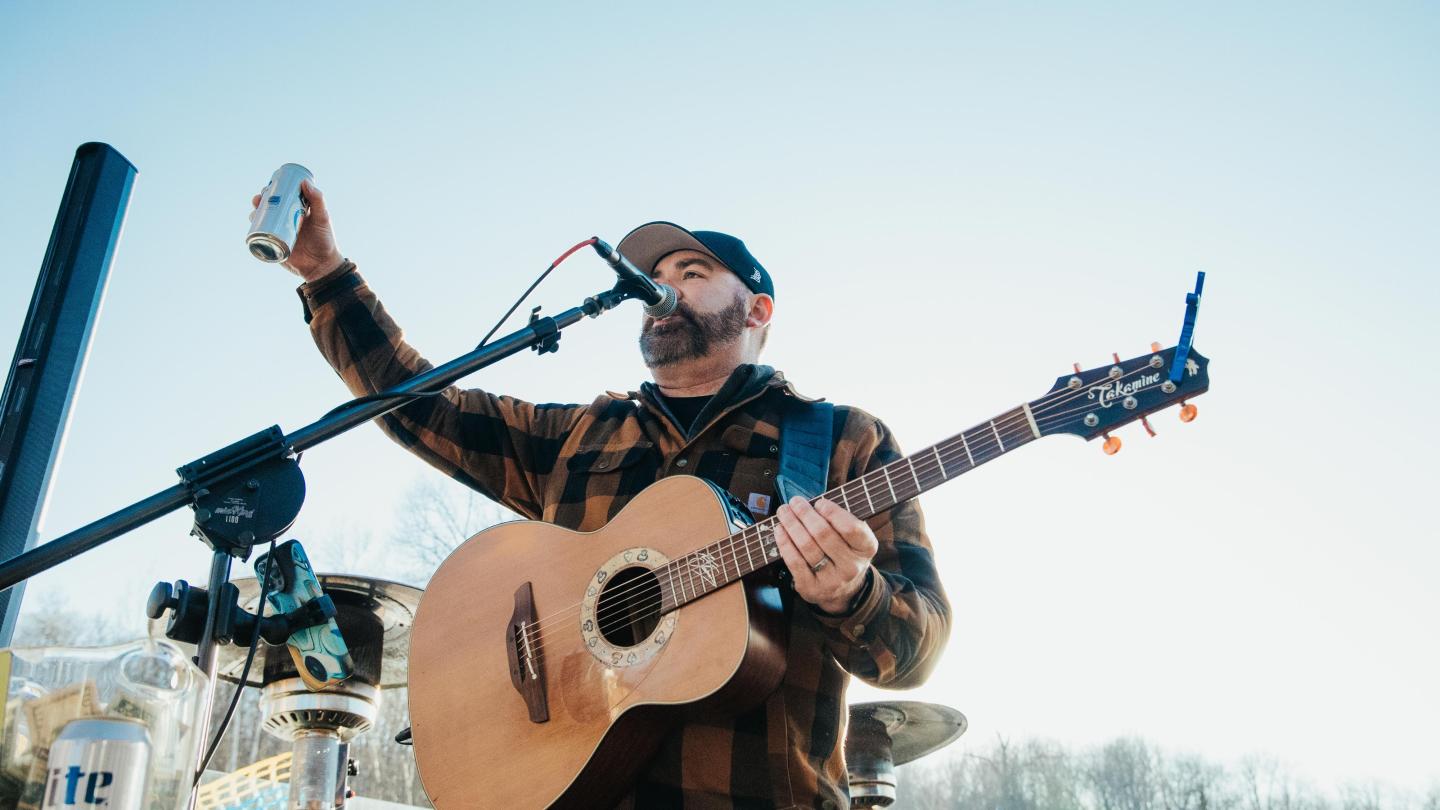 What does après-ski mean?
Après-ski is a French term from the 1950s that means "after ski" or "after skiing". According to Merriam-Webster, it is defined as a "social activity (as at a ski lodge) after a day's skiing".
BRAD-URDAY'S AT THE HISTORIC CHALET
Saturdays, December thru March
3pm - 7pm
Brad Emanuel is a Wisconsin musician/entertainer who has been performing professionally for over 20 years. Recently voted Favorite Local Musician in Wausau's City Pages "Best Of" annual reader poll (September 2022), Brad is known for his relatable, fun personality and stage presence, solid vocal range, and rhythmic guitar playing. He's played all kinds of events and venues throughout Wisconsin over the years including Hodag Country Music Fest and Concerts on the Block in Downtown Wausau. With an arsenal of over 500 songs and growing, ranging in style from country to rock, and spanning over 7 decades, he's ready to go!! And he's not just a solo act. He's played in duos, trios, and full bands. Predominantly solo now, Brad can bring the formal for your corporate event or slide on the flip flops for your backyard barbeque, and anything in between! Music Done Fun! "Get 'em up, get 'em up... 3-2-1...