GP4
The Granite Peak Parks
Progression Program
The Granite Peak Parks Progression Program GP4 for short is designed to provide freestyle athletes the opportunity to grow through instruction, support, camaraderie and fun in this full season, twice a week program designed for kids 7 – 15 years old.
Each week set programming will be scheduled on Tuesday and Thursday nights for two hours utilizing all the terrain parks Granite Peak has to offer. Under the direction of the Granite Peak Alpine Learning Center, athletes will have familiar coaches each week with guest instructors to help develop their skills.   
Interested in being an instructor / coach? Apply here!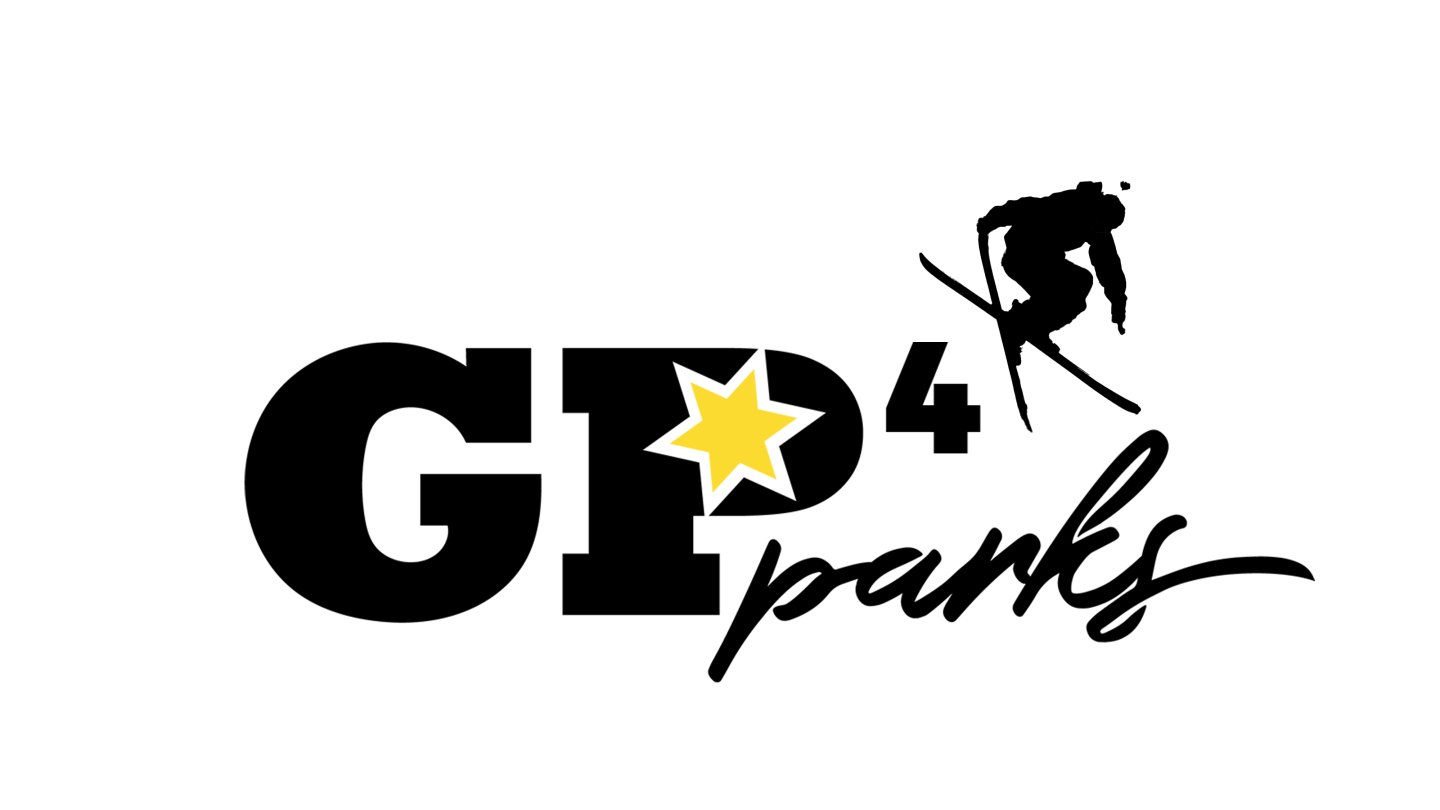 Granite Peak Parks Progression Program
SCHEDULE:  
January 9th – March 14th, 2023 
Tuesday and Thursday Nights  
6pm – 8pm  
Athletes are not expected to make every night of the 18 week program. 
A set schedule will help them decide on nights that might be good for rest periods  
EXAMPLE SCHEDULE:  
Programming will include a set schedule for the season starting January 9th through March 14th. Each week parents and athletes will know the focus of the nights activities.  Throughout the 20 nights within the program there will be instruction in rails, jumps, on-snow techniques, visits to Sawmill Adventure & Trampoline Park as well as a "MidTerm" park competition, bring a friend events and end of season awards party.   
Example Schedule: (set schedule will be determined prior to the start of the program) 
January 9th: Introduction, Etiquette, & Athlete Skills  
January 11th: Grom Park Fun  
January 16th: Rail & Box Work  
January 18th: Spins and Jumps  
January 23rd: Sawmill Trampoline Park Visit  
January 25th: Knuckles and Buttering Fun  
January 30th: TGR Movie Night  
February 1st: Rails & Boxes 
February 6th: Bring A Buddy Night 
February 8th: MidTerm Fun Competition
With Similar programming thru March. 
ADDED VALUE:  
All athletes who wish to sign up for the program will also automatically be entered into ALL freestyle competitions held at Granite Peak throughout the 23-24 winter season.  Athletes do not HAVE TO participate in these but they will be on the registration list and have a their entry fees waived.  These include: 
THE GATORADE GROM JAM SERIES (12 & UNDER ONLY) ​​​​​​

January 9
February 10
March 17

THE MAIN EVENT SLOPE-STYLE
SHOW US YOUR TRICKS RAIL JAM

February 16th (Night Event) 

GRANITE PEAK ASPEN AIR ASSAULT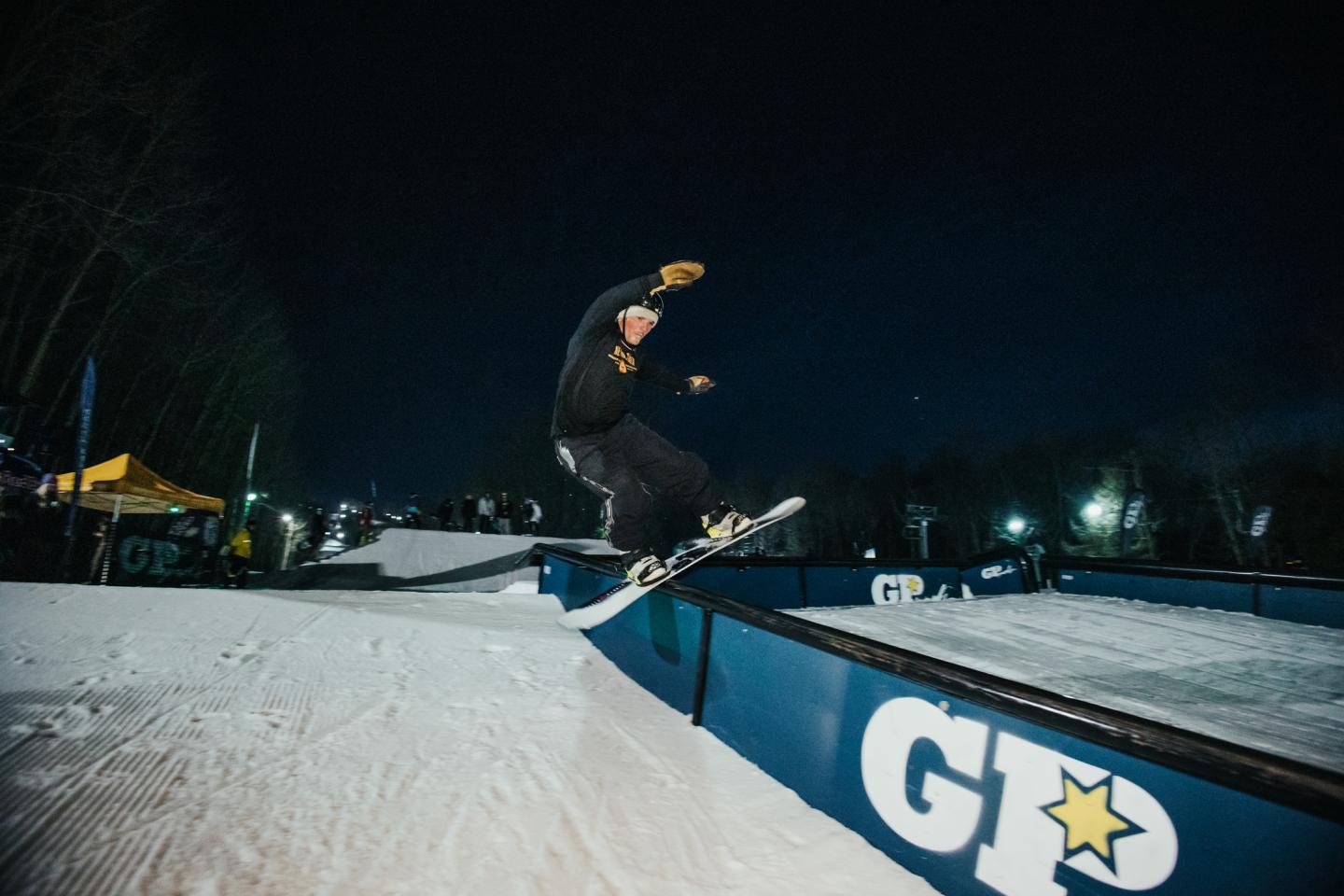 THE OVERALL GOAL
We wish for the athletes enrolled into this program to ultimately come out of this season with a new sets of skills, increased confidence, a taste for competition, new friends and fun!   
END OF SEASON AWARDS & PARTY 
At the conclusion of the season athletes will be recognized for achievements throughout the program such as most improved, MVP, and more with prizes, food and fun.