Our Region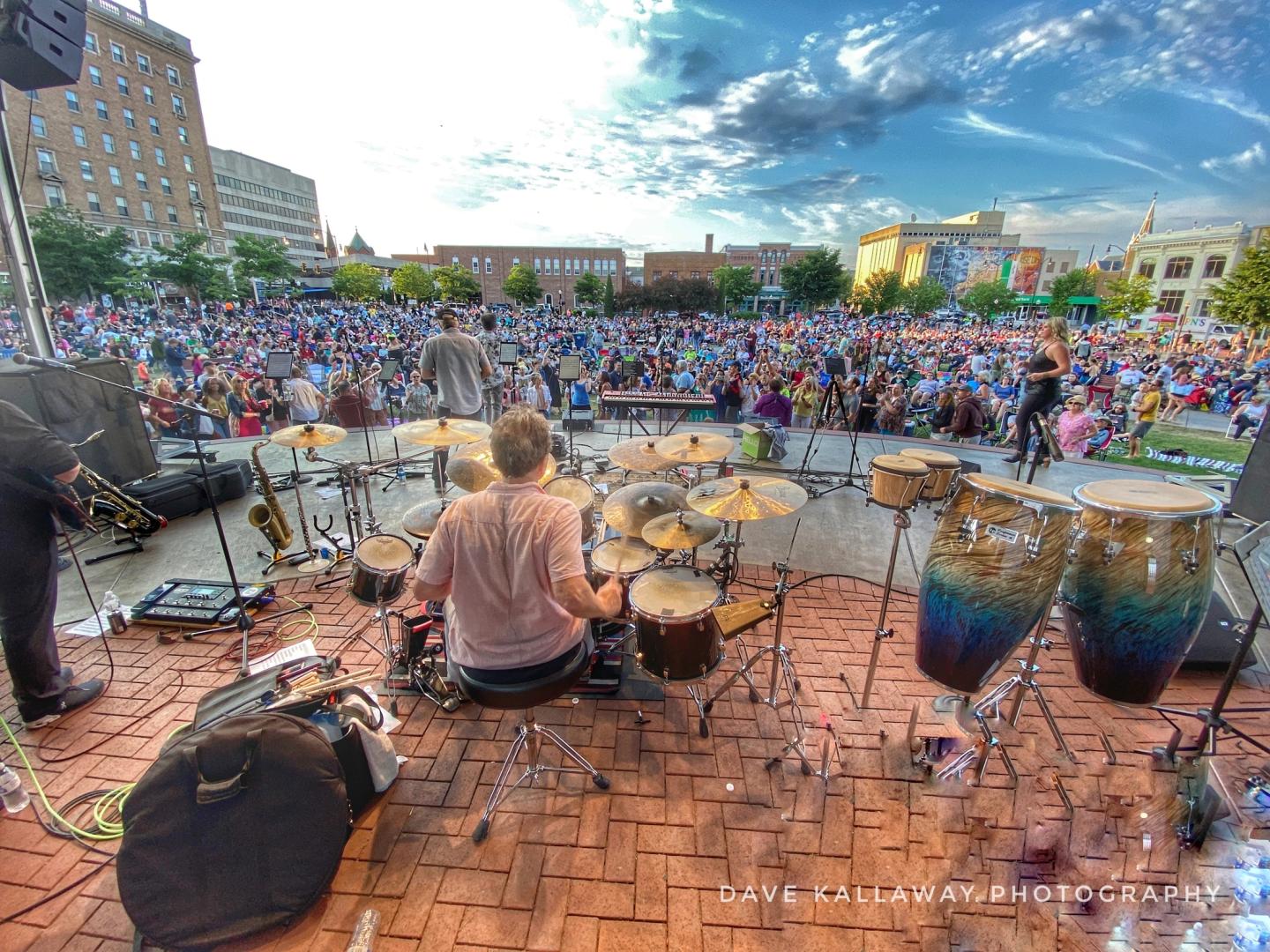 Wausau, Wisconsin - a true ski town
Nestled in the heart of the gateway to northern Wisconsin lies the growing city of Wausau.  Since the 1930s this hub has welcomed winter enthusiasts from across the Midwest by rail, car and now even air. 
Ski Trains brought in families from Milwaukee and Chicago, while the local Central Wisconsin Airport and Wausau Downtown Airport can now accommodate those wishing to even fly here.
Our charming destination boasts beautiful, rolling natural landscapes, highlighted by the Wisconsin River and Rib Mountain State Park, one of the tallest peaks in Wisconsin. Wausau is also home to the renowned Leigh Yawkey Woodson Art Museum and the beloved Grand Theater. The city's warm and welcoming locals, coupled with its lively community, make Wausau a great place to reside, work, and explore.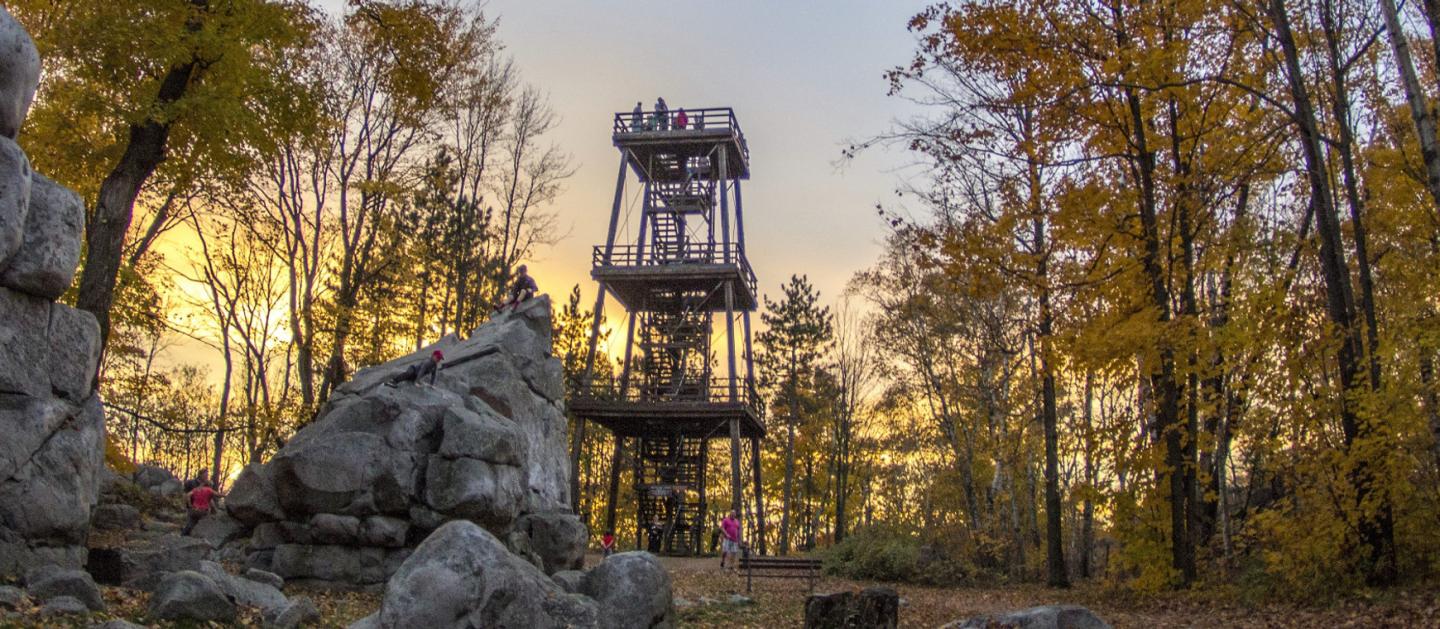 Rib Mountain State Park hosts more than just downhill skiing. With a variety of outdoor activities such as hiking, biking, skiing, snowshoeing, and wildlife observation, the park is known for its stunning views, especially from the top of Rib Mountain, which is the highest point in Wisconsin aside from the Driftless Area. With over 1,500 acres of forested land, it's a great place to explore and enjoy the beauty of nature. Plus, IRONBULL hosts several events on the mountain for the challenge-seekers.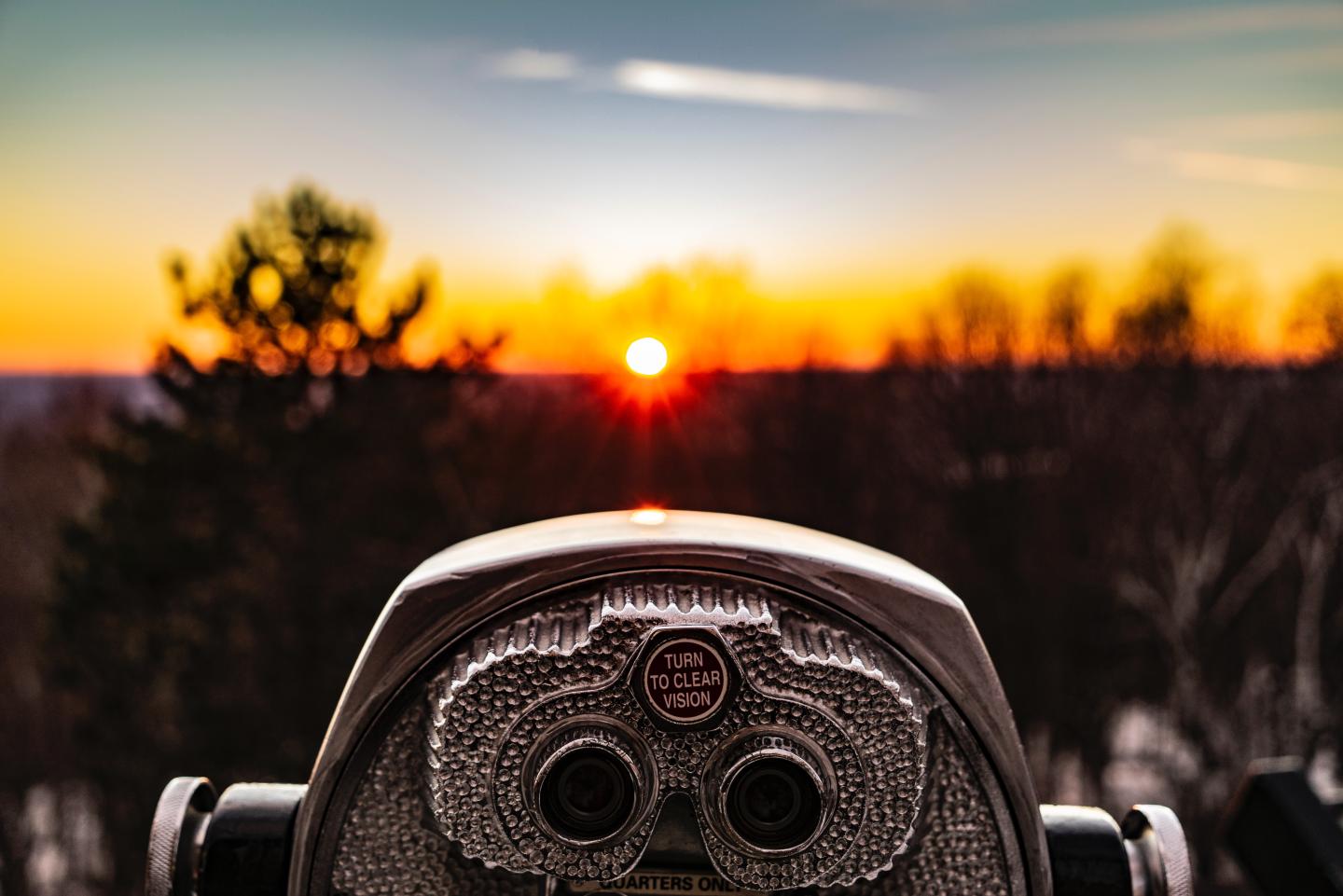 Over at Sylvan Hill Park, you can find some of the state's best family winter tubing, operated by Marathon County Parks + Recreation! In the summer, Sylvan Hill Park offers a variety of downhill mountain biking terrain through wooded landscape.
You can find more mountain biking, hiking, cross-country skiing, and snowshoeing trails all across the region. Littered across the county are public outdoor ice skating rinks, as well as hockey rinks.
Described as a paradise for nature-lovers, Central Wisconsin hosts outdoor recreation for every season, from fishing and hiking to snowmobiling and snowshoeing. Find your next adventure with our Activities Guide.