Legendary Winter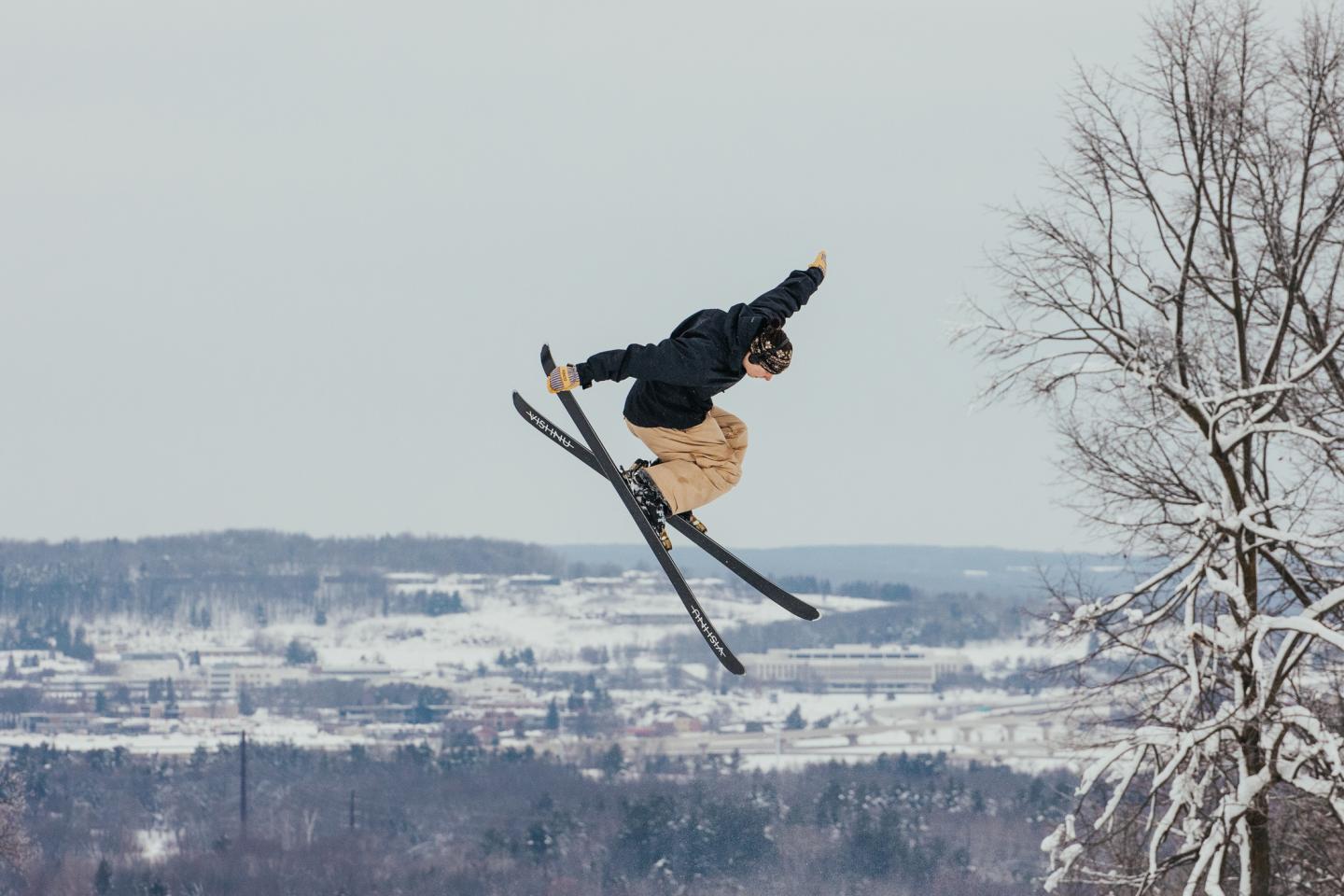 The Legendary slopes of Granite Peak have been evolving since 1937 transforming Rib Mountain into Wisconsin's Largest Ski Area.
The Most Vertical & Variety in Wisconsin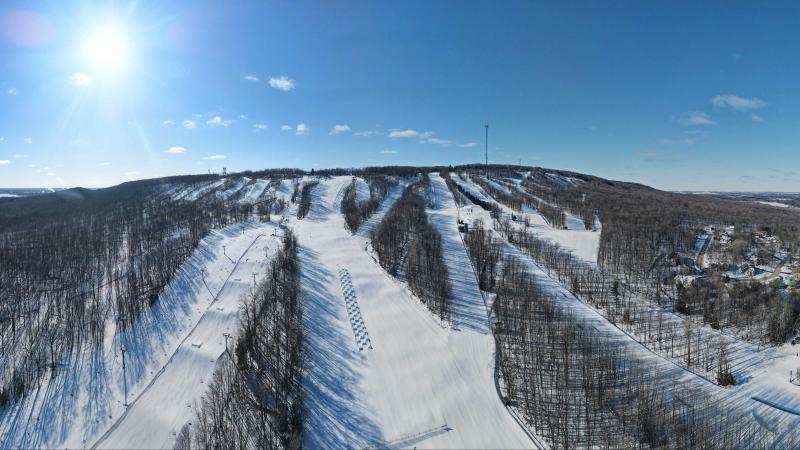 Home to the most vertical 700' and the most available terrain 225+ acres within our boundary this side of Lake Michigan. Like tree skiing? We have plenty of that with numerous hand-cleared areas and some secret stashes too. Plus you'll find three (3) progressive terrain parks including a learning park. The Granite Grom Park is located off our Santa and Blitzen lifts for beginner terrain.
The Only Destination Ski Area in Wisconsin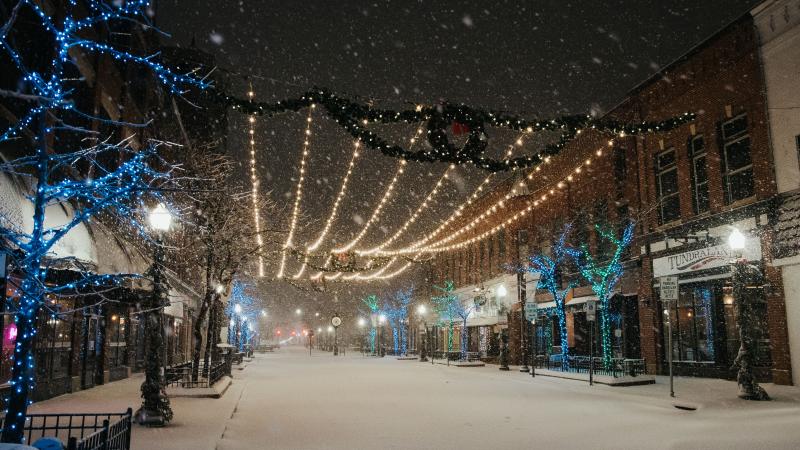 We are truly blessed to have the City of Wausau to look down upon from our slopes. Just minutes away is a vibrant downtown full of over 2,200 hotel rooms, eclectic dining, shopping, and plenty of additional activities to keep you busy during your ski and stay vacation. While we wish you to spend as much time on the slopes we hope you'll visit some of our favorite places in the city we call home! Check out all of our mountain stats.
CONSTANTLY EVOLVING, GROWING & IMPROVING
While Granite Peak is the oldest ski resort in Wisconsin our amenities, lifts and technology don't show it. We have constantly been improving our infrastructure, technology, and offerings to cater to the changing times and desires of guests. Our resort has been kicking around since 1937! We are proud to say we are one of the oldest ski resorts in the country. Up there with the likes of Stowe in Vermont, Sun Valley in Idaho, and Cranmore Mountain in New Hampshire that were skiing down the slopes prior to 1940!
While our staff certainly has changed, our values have not. We strive to provide you with a top-quality experience while you are at Granite Peak or our sister resorts Lutsen Mountains or Snowriver Mountain Resort.